You have brains in your head. You have feet in your shoes. You can steer yourself any direction you choose.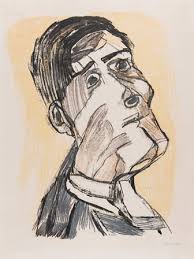 What would you do if you suspected that your partner was having an extramarital affair? Would you try to find out the truth, or would you think: "If you can't handle the truth, if it's going to mess you up, why go looking for it, man?"
A man discovers that his wife is cheating on him and his gradual transformation from a furious avenger to a mature man with tolerance, who manages to break free from his initially manic egoism. Three consecutive, seemingly random encounters contribute to this transformation. Probably the role of the avenger never suited him. Which path will he choose in the end?
Likewise, Ilias saw himself, scimitar in hand, running them through in a row, like a kebab — first the lover and then his wife. Their pierced bodies writhed as his steel blade. Then, he made them suffer even more, by moving his sword around. He could already hear them screaming, begging for forgiveness.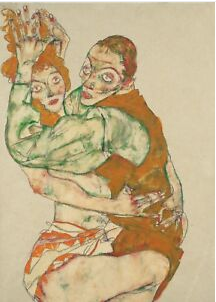 "Run this programme on your home computer and leave the rest to me. In about a week I'll know her password," he had told him exactly one week earlier.
The truth was that Ilias had hesitated. What he feared most was that his wife might discover his efforts to spy on her. That was not the only reason he had wavered. He remembered a discussion he had initiated —seemingly by chance— when he had been out with a friend who was experienced in matters of the heart; he had said: "It's better if one does not know about cheating. I mean, even people who find out regret it, understand? In hindsight, they would have preferred ignorance, but it's too late by then."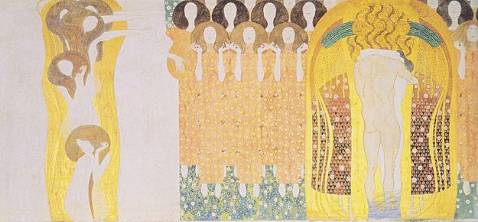 Ilias was shocked and almost swivelled off the barstool that he had just settled onto, but he kept it together.
"What do you mean? How do you know that something happened to me?"
The woman smiled.
"I don't. I noticed that you often walk by and sneak a peek at the café, but today you finally came in! So, I thought hell must have frozen over…"
"Well, it's not just freezing in hell, it's frozen all over", Ilias said. "Can I have a coffee, please, no sugar. I don't normally drink coffee, just tea, but today I will."