In three words I can sum up everything I've learned about life: it goes on.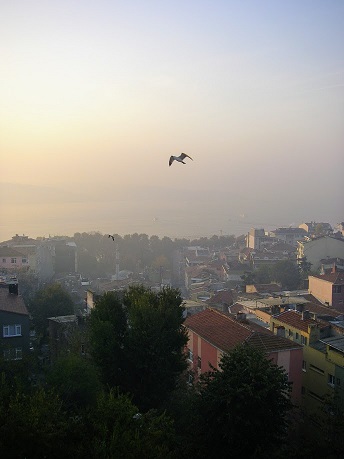 A romantic trip and an incident that happened twenty years ago. Two birds flying in an incredible and engaging synchronization. A photo taken by a hotel overlooking the Bosphorus. A promise that was not kept. 

We follow the three-day trip of a man who returns to Istanbul -where he had experienced a great love in the past- with the intention to reconsider his attitude towards life.
"At 'La Maison', Besiktas district" those were my only words to the driver, as soon as I got into the taxi and sat next to him. He grimaced, indicating that he knew the hotel, smiled, and nodded affirmatively. Right away he set out a wild drive, exactly as every single taxi driver does here, as if he was taking part in a car race. I fastened my seat belt and gripped the handle. The taxi driver looked at me rather disapprovingly, but I thought it's better to be safe than sorry, since I was almost there. I had been struggling with the idea of whether to go or not for hours. I had now made my mind up and I was ready to enjoy the ride all the way to the end. I had already been in Istanbul for three days, but from the very first moment I had gradually been sinking into reminiscing and feelings of nostalgia.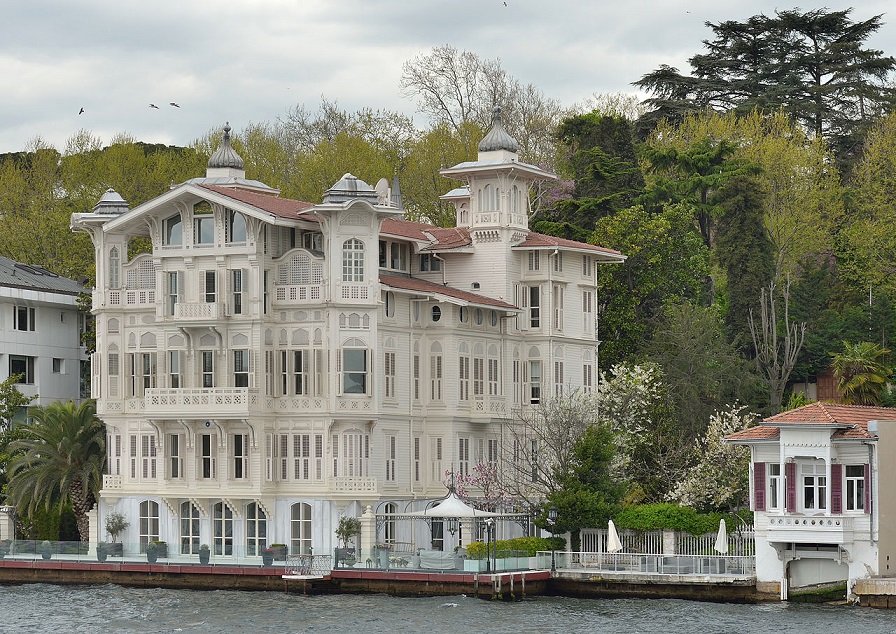 Suddenly, two birds turned back with a start and approached the hotel. They flitted close to the glass-wall, as if they aspired to reach me. No matter how they rotated and constantly rerouted, they were flying two abreast in an incredible and engaging synchronization. They decoupled from each other for only a few seconds, and then ran back to align their flight. Amazed as I was, I pressed my forehead against the glass. I thrust my hand into my pocket, pulled out my camera and took a picture.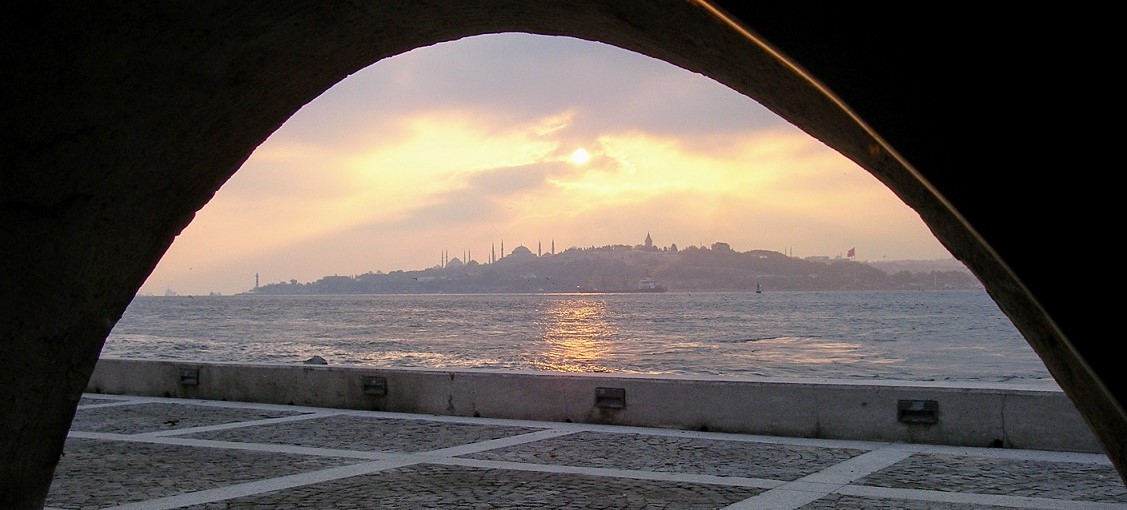 We had just invented a new game which was going to be our favorite one, every time we strolled in the bustling and crowded Istanbul's streets. We strode holding hands and at the last moment we avoided bumping into passers-by. We were releasing our hold, bending our bodies, avoiding them and smiling at each other, while we were clasping our hands tightly again. The rule was only one and simple, as in every enjoyable game. We had to not slow our pace during the play, not in the least and no matter what.