It is during our darkest moments that we must focus to see the light.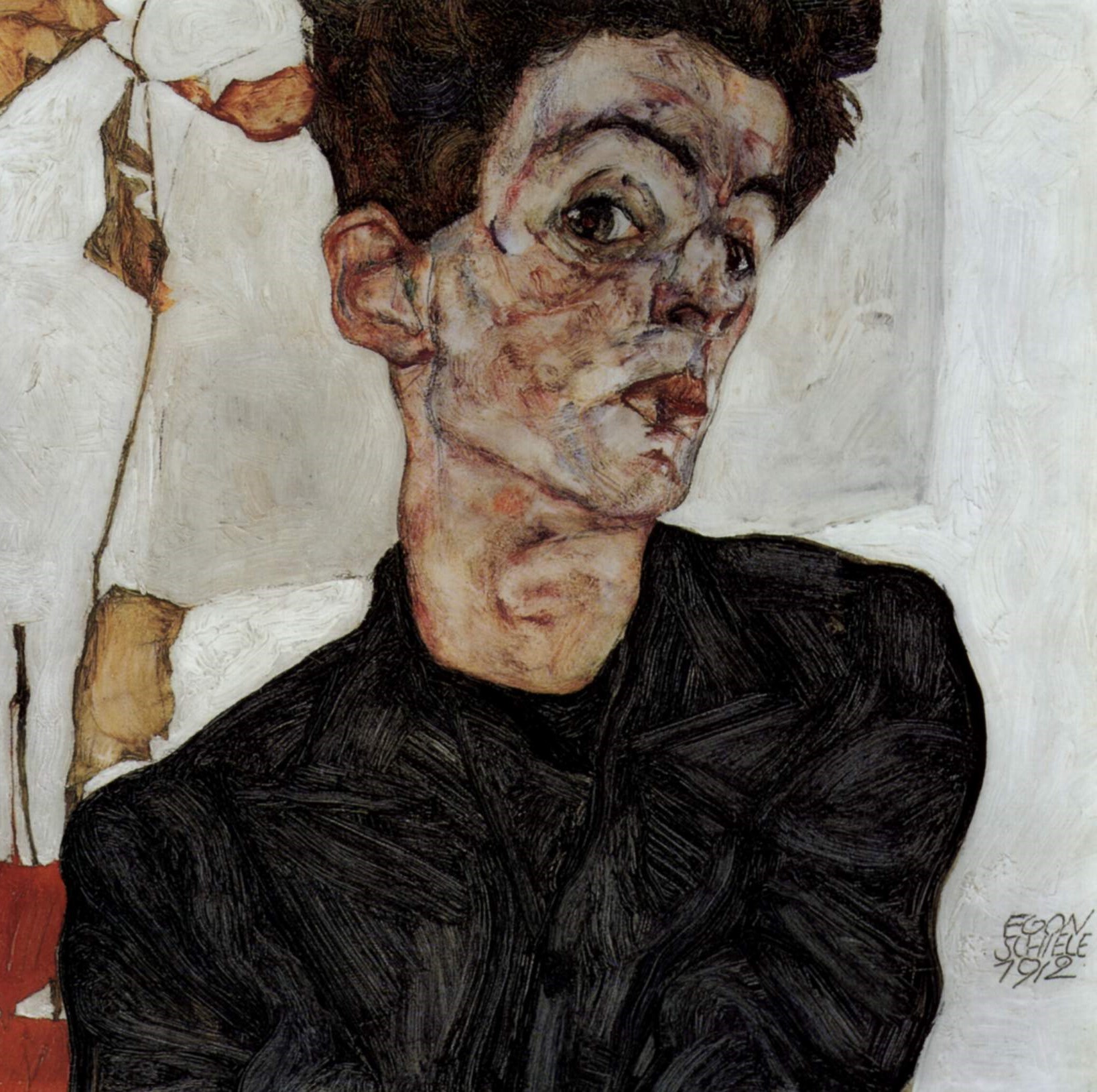 A group of philosophers and thinkers in the early 20th century, including Ludwig Wittgenstein as the dominant figure, sought the "absolute" truth by trying to connect language, mathematics, and philosophy in a way that would answer every problem. During this search for the limits of logic, many of the protagonists commit suicide or are led to extreme mental states. After 30 years of this huge exploration of the limits of logic and the sisyphean search for the ultimate truth, they are overthrown by the theorem of incompleteness from the Viennese philosopher and mathematician Kurt Gödel.
Our hero, a university professor of mathematics, through his personal problems ends up in a foreign city (Vienna) where he chooses to experience a solitary journey in his "desert". This journey leads him to extreme tensions, especially under the influence of an intense and recurring nightmare. A strange visitor makes him, in an unexpected way, face life with new strength and a positive outlook. Our hero feels that something supernatural has happened. The idea upsets him, but he does not dare to think about it. Through two random revelations, he discovers that he lives in the exact same house (Argentinierstrasse 16) where Wittgenstein was born and raised and contemplates about his recent and only friend. How is that possible? In the end he decides to investigate further...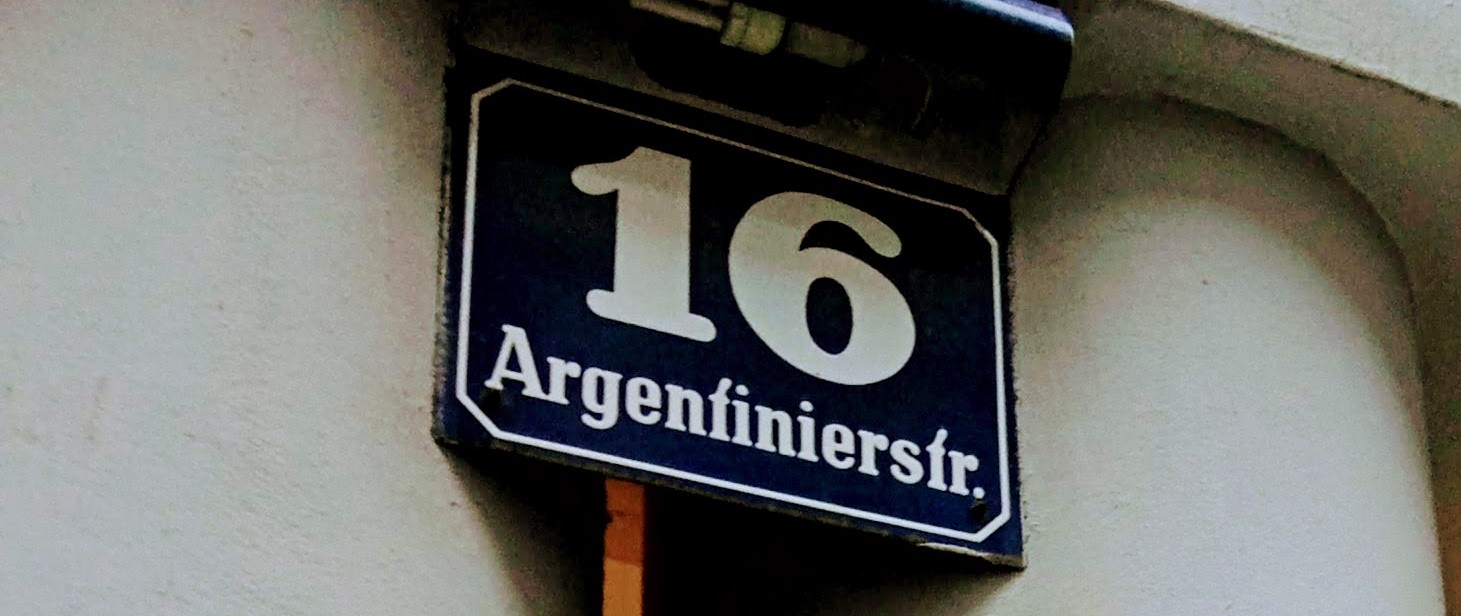 "Do not worry, they will collect it if you do not want it. The previous tenant left it here, a young man that did nothing but sleep in and spend all the money his mother sent him. The poor woman thought her son was really studying. Two weeks ago, he collected his things and suddenly announced that he was leaving... when he should have given me three months' notice. It was clearly stated in the contract. If you wish, you may offer him a small amount and keep the furniture, it is like new. Perhaps even nothing... That boy is truly useless. I am certain that even the smallest amount, which would provide him with an excuse not to pack it all up and carry it away, would suffice." This was the first and perhaps the last time I saw the inkling of a smile on her face.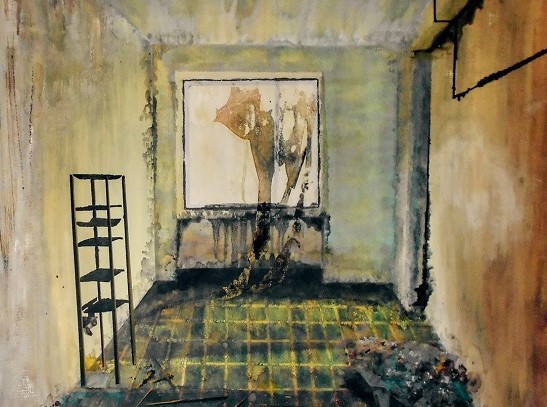 My favourite habit at the square, was to watch the evening tango meetings, held on Saturdays and lasting two to three hours, weather permitting. A special tarpaulin was laid out and a portable sound system played music. Couples came dressed to dance, women in dresses, men in shirts. This scene was most convenient for the masochistic, but revitalising observation of other people's intimacy and joy .
"Nothing is over! Everything is infinite!" Filled with passion, carried away by Lazaros' intensity, waving his arms around, he started to shout: "You live amid the wind and the people! Do you hear me? It is exactly as I tell you. You live amid the wind and the people!" Ludwig leaned in and brought his face very close to Lazaros' face, repeating once again, slowly, making sure each syllable stuck: "You live amid the wind and the people!"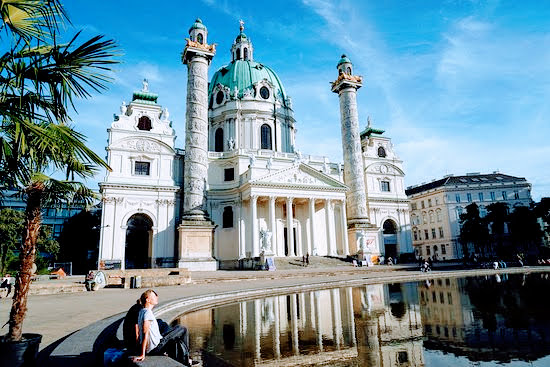 He remembered going to the university library every day of the previous week and reading details about Ludwig Wittgenstein's life. He recalled a phrase recorded in many sources that had made a great impression on him. It was from Wittgenstein's return to Cambridge in 1929. Ecstatic, one of his students had written to his wife.
So, God has arrived. I saw him with my own eyes on the 5:15 train.