Spread love everywhere you go. Let no one ever come to you without leaving happier.
Even under the best of circumstances, a love spanning many kilometres may become literary, romantic, tragic, sweet, but never and under no circumstances will it be easy. Communication is pleasant, an erotic game. It is also necessary, in order to fuel longing for the next meeting of the remote partners. But what can happen when this communication takes on strange and uncontrollable dimensions?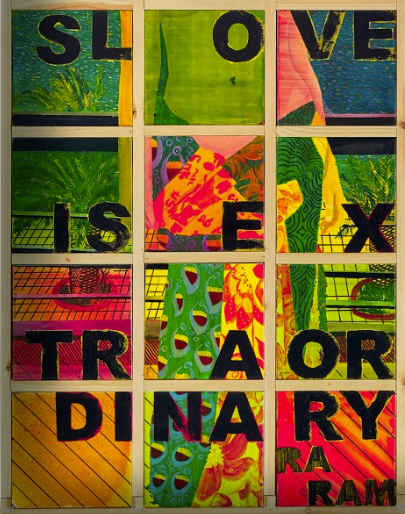 "I'm already looking for a way to see you again," she wrote to him on the second day. "You're the wrong type of person for me. I believe you can't make me happy in the long-term. Besides I think I'm okay with us being part-time lovers. In any case, good lovers are a dying breed. If I feel guilty, I'm going to tell myself that a demon possessed me; perhaps the devil himself. I'm just going to do what regular people do."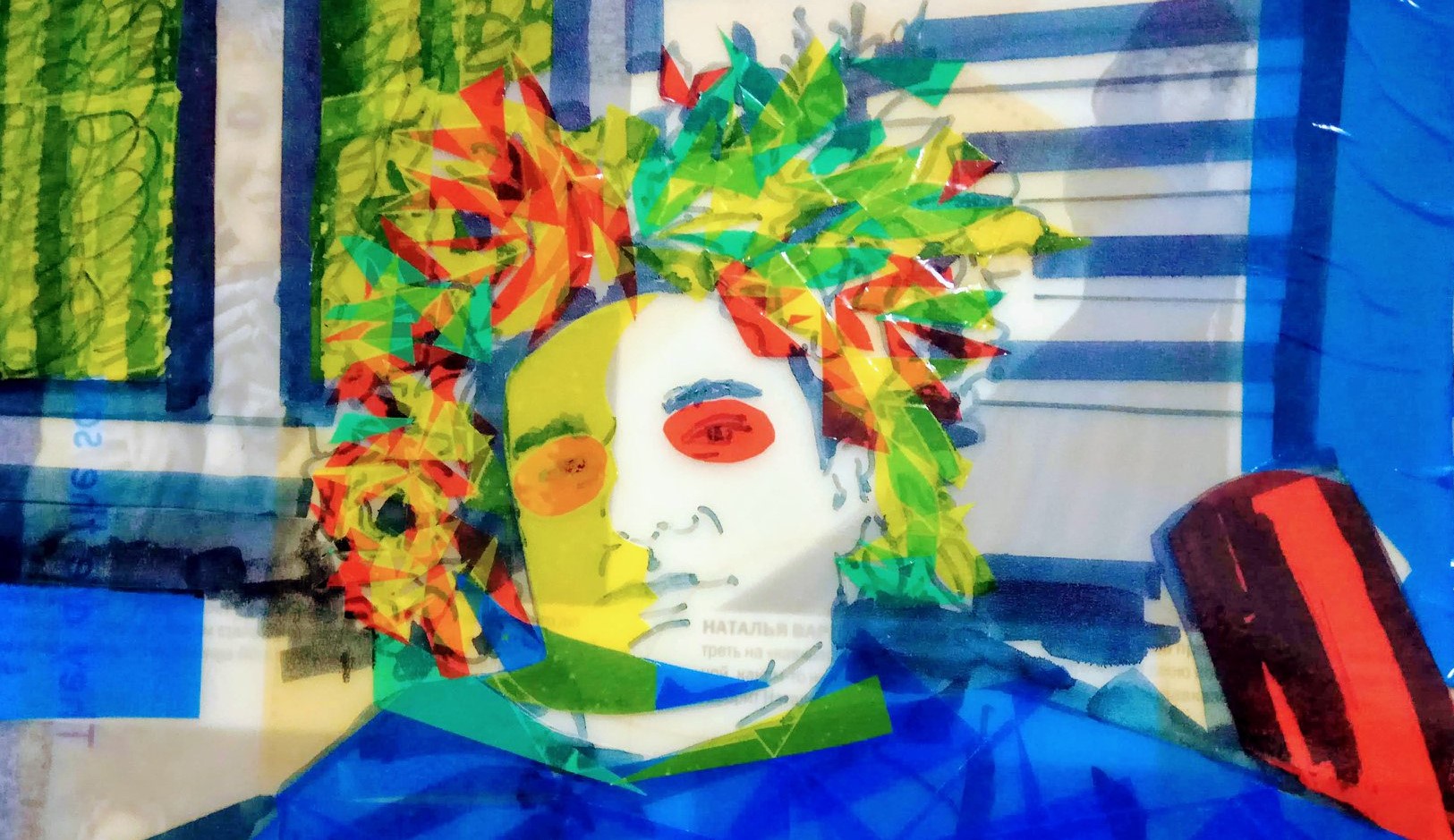 "Is it completely fake? No pictures, names, nothing?"
"Absolutely nothing."
"Give me the name to find you."
"Kathrin Wunnick."
"Hahaha... I love you! I found it. I found you. I just sent you a friend request."
"Good, I'll have two friends now!"
Anestis smiled awkwardly.
He now shivered as they erected before him. He drew on all his strength and stood up. He took a breath and rushed for the door that led to the large courtyard. He pushed it hard and continued walking, staggering left and right. In front of him he saw the enormous tank, built into the ground like a well. Immediately, he was possessed by the impetuous impulse that he could escape there.